Get a Cash Offer & Sell your home from the comfort of your couch.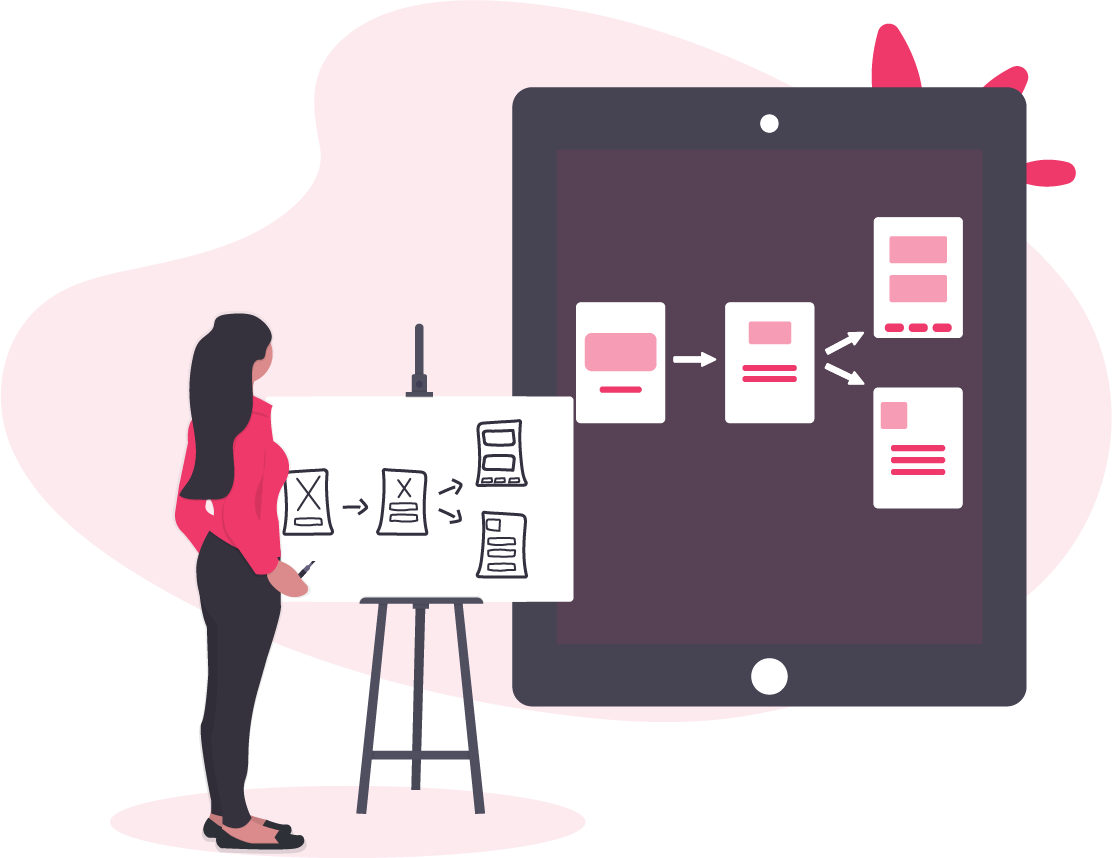 We Buy Houses Fast 678-726-8799
Any Area, Pretty or Ugly! We Sell too!
When you need to Sell or Buy, We are the EZ answer!
No Commissions, No Closing Cost, No Hassles!
We Buy Houses in Any area & Any condition, but you don't
have to be a "distressed" Seller – We often pay Full price!
We can even buy your house if you owe more than it's worth.
You may be late on payments, the house may need repairs,
we take care of everything to make it fast and easy.
We have Great Rent To Own Homes too. Get a nice home now,
or get a deal on a Sweat Equity home! Call us at 678-726-8799
Ready to get started? It's fast, free and very easy!